UK's Best Meters
Sound and Vibration
Svantek Academy UK
Acoustic Measurements
Svantek Academy is a collection of knowledge on the basics of acoustics and vibration. Here you will find application articles based on international standards for noise and vibration.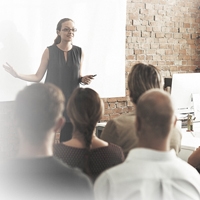 Svantek consultants share their knowledge about noise and vibration measurements. You will learn what is a building acoustics, or how to measure traffic noise.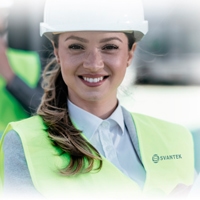 We are Sound and Vibration Experts
Svantek UK is a subsidiary of a world-renowned manufacturer of noise and vibration monitoring instruments. Jointly established in 2011 with AcSoft, it offers a range of top-quality monitors known for innovation and technical excellence. Svantek prioritizes customer satisfaction and continuously strives to improve its products to meet the demands of the market.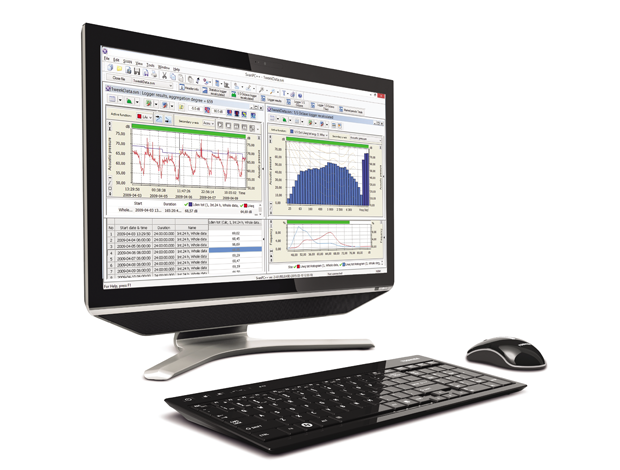 Meet Supervisor and SvanPC++
Svantek's PC software plays a crucial role in measurement systems. SvanPC++ offers advanced data post-processing for raw wave and building acoustics data. The Supervisor software focuses on analysis and reporting of occupational noise and vibration measurements. Svantek provides free software updates to registered users. Sign up for the newsletter and register your products to stay updated.
SvanPC++ is a software program that supports SVANTEK measuring instruments, including dosimeters, hand-held meters, and monitoring systems. It provides functionality for editing...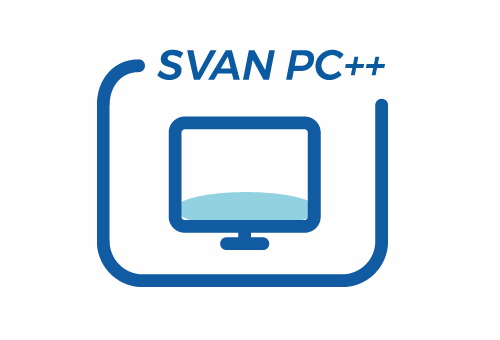 Supervisor is the PC software package dedicated for health and safety specialists. Software supports the whole family of Svantek instruments dedicated to health and safety market...