SV 971A Sound Level Meter
The new Class 1 SV971A Sound Level Meter has been designed for both occupational noise and building acoustics measurements.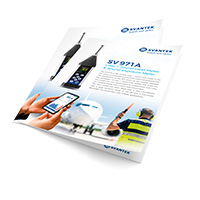 SV 307A UK's No 1 Noise Monitoring Station
SV307A is the newest version of the all-in-one noise monitoring station based on a patented MEMS microphones technology covered by the life-time warranty.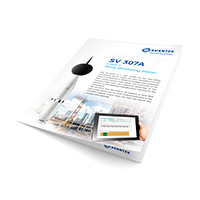 We are Sound and Vibration Experts
Svantek UK Ltd is the UK subsidiary of Svantek in Poland, a world leading manufacturer of noise and vibration monitoring instrumentation.
The company was formed in January 2011 as a joint venture between Svantek and AcSoft Ltd, the company that previously distributed Svantek's products in the UK. Svantek are a world leading manufacturer of noise and vibration monitoring instrumentation. Formed in 1990, they boast one of the best qualified and most innovative teams of design engineers in the market. Their range of noise and vibration monitors is second to none with both quality and technical excellence being at the core of the company's philosophy.
At Svantek we pride ourselves in our worldwide reputation for product innovation. We understand the needs of our customers and strive to ensure that our products meet both current and future market needs.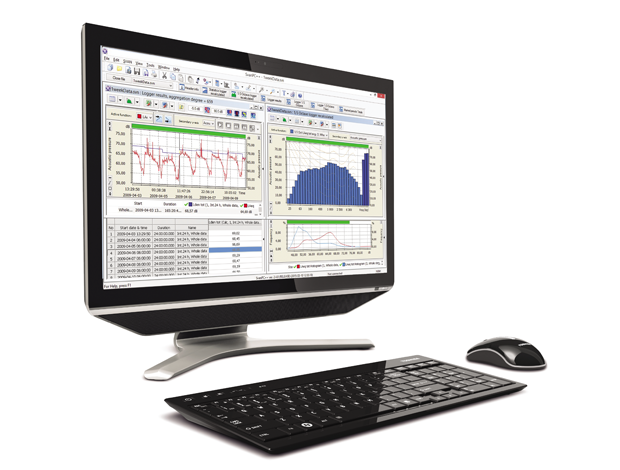 Meet Supervisor and SvanPC++
PC Software is a key element of measurement systems. The SvanPC++ software is an advanced PC software dedicated for data post-processing including raw wav and building acoustics data. The Supervisor is a PC software dedicated for occupational noise and vibration measurements analysis and reporting.
We provide free software update for registered users. To receive information about updates, please register your products and subscribe to the newsletter!
SvanPC++ is an advanced PC software supporting SVANTEK measuring instruments including SV10x, SVAN 95x and SVAN 97x series. The basic software offers functions of editing...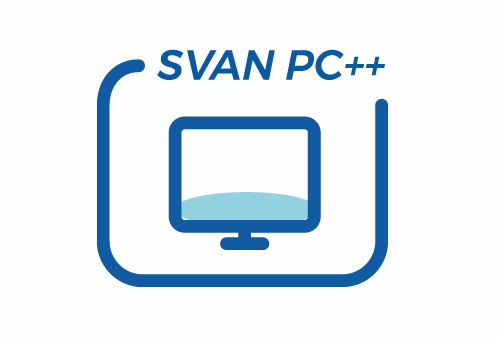 Supervisor is the PC software package dedicated for health and safety specialists. Software supports the whole family of Svantek instruments dedicated to health and safety market...