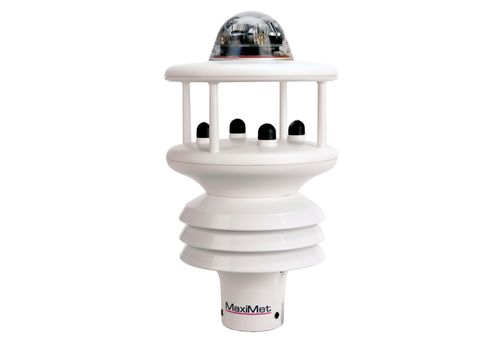 SP 276 – Weather Station for SV 307
SP 276 is a weather station for use with SV 307 and SV 307A noise monitoring stations. The SP 276 measures wind speed and direction, ambient temperature, humidity and pressure, and precipitation.
The results are stored together with noise monitoring data in time history files inside the Svantek station memory. The SP 276 can be mounted on a SA 306 mounting arm (optional).