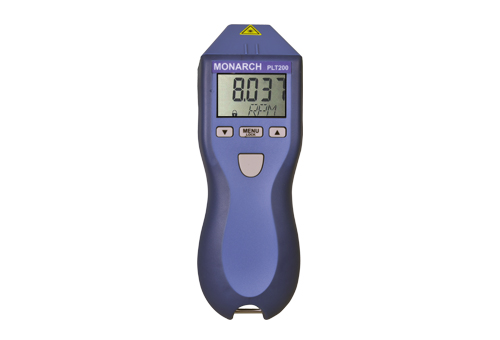 SV RPM – Laser Tachometer with SC 74 cable
Laser Tachometer (SV-RPM) with SC 74 cable for machine vibration and rotation speed measurements with Svantek vibration meters. The rotation speed data (RPM or RPS) is logged together with vibration results, providing a simple order tracking (vibration vs. rotation).
The use of a laser tachometer requires the activation of a firmware license for rotation speed measurements.