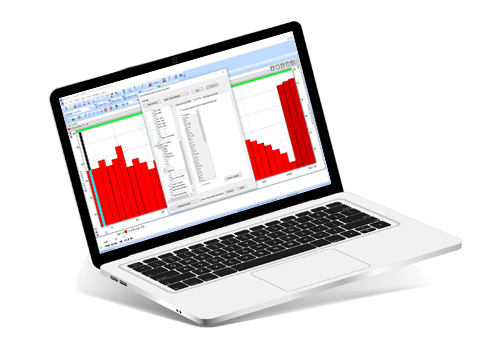 SVANPC++EM – Environmental module license
The SvanPC++ Environmental Monitoring module is PC software for data post-processing. The main software applications are environmental noise monitoring and ground and building vibrations.
The software provides functions such as:
time-history data analysis,
calculations on frequency spectra and statistics,
marking unwanted periods and removing them from calculations,
recalculation of original time-history records into longer intervals,
reporting tool with results presented in text, table, and graphic forms.
The software provides tools for the management of data stored in various file types, gathered across given measurement activities, like measurement data, calculation results, views, photos, graphics, pictures, and report templates.
The module works as an extension of the standard SvanPC++ software functionality. After the purchase, the license is not limited by the time of usage.