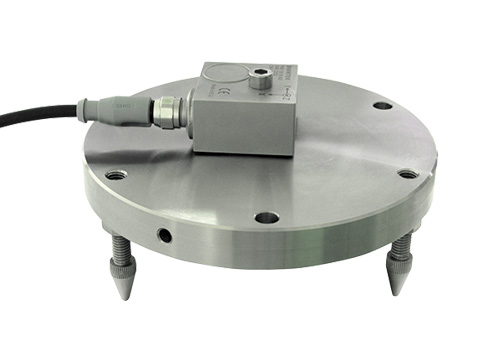 SV 207B – Building Vibration Measurement Set (SV 84, SA 207B)
SV 207B, Building Vibration Measurement Set for SVAN 958A and SV 258 PRO monitoring stations. The weight of a metal base ensures a sufficient coupling for floor vibration measurements in buildings. For measurements on building walls, the accelerometer can be used without the metal base.
The set consists of a SV 84 vibration accelerometer and a SA 207B metal base. For connection to SVAN 958A, the measurement cable SC 282 is needed. For measurements with the SV 258 PRO, the SC 278 cable should be selected, but it is already included in the SV 258 PRO together with the SV 207B.