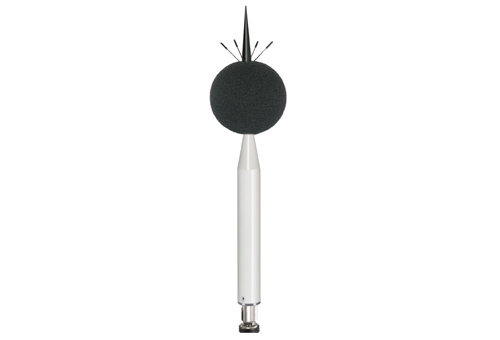 SV 208 – Sound measurements set
SV 208A: Sound measurements set for SV 258 PRO Building Vibration and Noise Monitoring Station. The kit includes a MK 255 microphone, SV 12L preamplifier, SA 277 outdoor microphone kit, SA 270D, SC 277 cable, and carrying case.
The SV 208A is used for outdoor noise measurements. It is made of lightweight materials for easy installation on a tripod. The windscreen can be easily detached to provide access for an acoustic calibration.