Measurements and monitoring
Continuous and periodic measurements of aircraft noise and comprehensive airport monitoring
Svantek measurement laboratory specializes in the measurement and analysis of aircraft noise. We constantly monitor aviation noise at five airports in the country and perform periodic measurements of aviation noise.
We conduct accredited noise measurements in accordance with the Regulation of the Minister of the Environment of June 16, 2011 on the requirements for measuring levels of substances or energy in the environment by the operator of a road, railway, tram line, airport or port (Journal of Laws 2011 No. 140 item 824), Annexes 1 and 2.
Using the latest measuring equipment and constantly developed proprietary software, we offer continuous noise monitoring around airports. Our services have been used for many years by the airports of Warszawa-Babice, Gdańsk-Rębiechowo, Warszawa-Modlin, Lublin-Świdnik and Katowice-Pyrzowice. Our system also meets the requirements of international standards (ISO 20906: 2009).
We also offer accredited periodic measurements necessary to precisely determine the parameters of the acoustic climate in places exposed to aviation noise.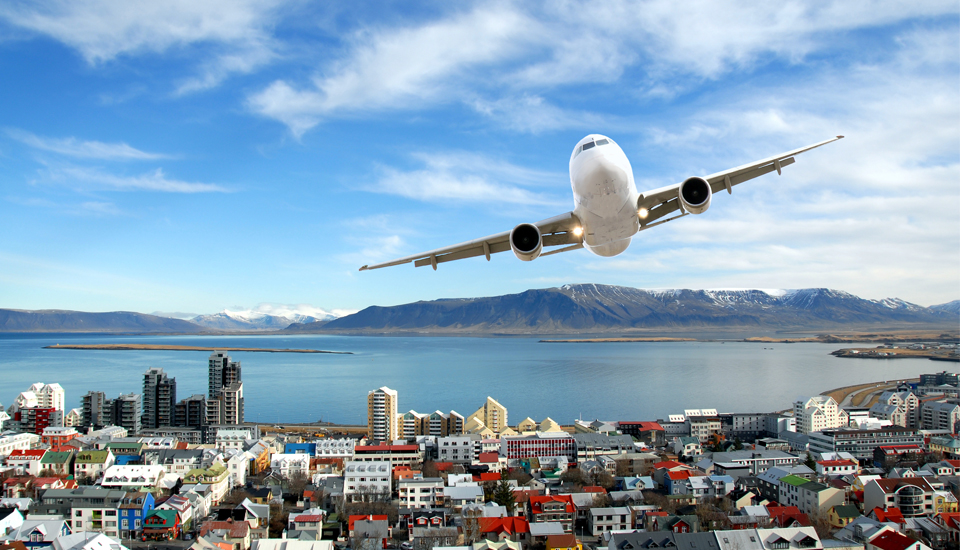 Let's talk about
Aircraft noise