Traffic noise
Measurements of noise emitted to the environment by roads, railways and trams
We carry out accredited measurements of traffic noise in accordance with the Regulation of the Minister of the Environment of June 16, 2011 on the requirements for measuring levels of substances or energy in the environment by the operator of a road, railway, tram line, airport or port (Journal of Laws 2011 No. 140 item 824), Annex 3.
We carry out road, rail and tram noise measurements.
We offer daily measurements as well as long-term monitoring measurements.
We have a base of measuring equipment that allows us to carry out multi-day noise measurements in a large number of measurement points simultaneously.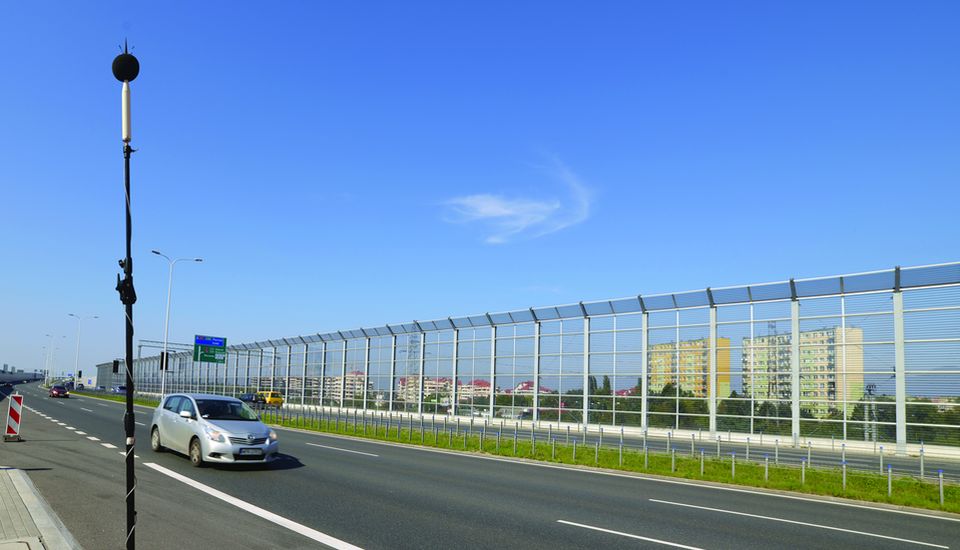 For more information on our services, please complete the contact form below!
Let's talk about
Traffic noise