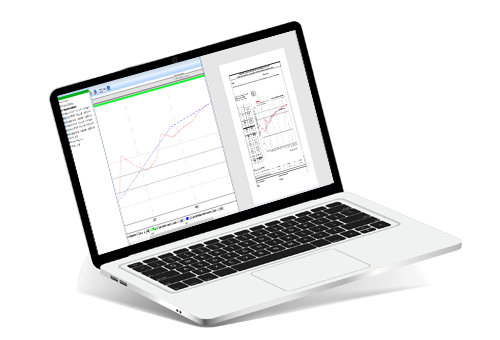 SVANPC++BA – License for building acoustic module
SvanPC++ Building Acoustics module is an extension of SvanPC++ software. The module provides building acoustic projects management functionality dedicated to collecting measurement files, assigning files to appropriate categories (rooms or dwellings), defining rooms or dwellings, and using a specialized wizard for calculations of airborne and impact sound insulation.
The module employs SVANTEK sound level meter reverberation time results, as well as automatic and user-defined reverberation time calculation from time-history data. An important functionality of SvanPC++BA is sound insulation reporting by ISO standards.